Exciting Flavours & Food Colours
We offer the best quality products in the industry & ensure our partners will get the same.
For better business and Understanding
The Chemists and Flavourists of Asian Chem Works (B'bay) Pvt. Ltd., Gujarat Flavours Pvt. Ltd. and Asian Chem Works Pvt. Ltd are combine ingredients and aromatic substances to enhance the Food Flavours & Food Colors and other Chemical characteristics or mask undesirable sensation, Hence we ensure that our clients get the best quality products in the Industry.
For any inquiries, Call Now:
Real People. Real Work. Real ReIt just might inspire you to help us build a better future wards.
Our leading Brand " Tree Birds Brand " has a wide range of Edible Concentrated & Encapsulated Flavours, Food Colors and Saccharin. Also we are catering to everyday needs "Ring Brand" has numerous Food Flavours and Food Colors used by households, small manufacturers etc. We have also developed "Maharaja Brand" for Synthetic Mustard Oil and Perfume & "Motor Brand Saccharin", "Tree Birds Saccharin" & "Gem Saccharin Brand" for Saccharin. All our products comply with stringent standard of FSSAI & its rules.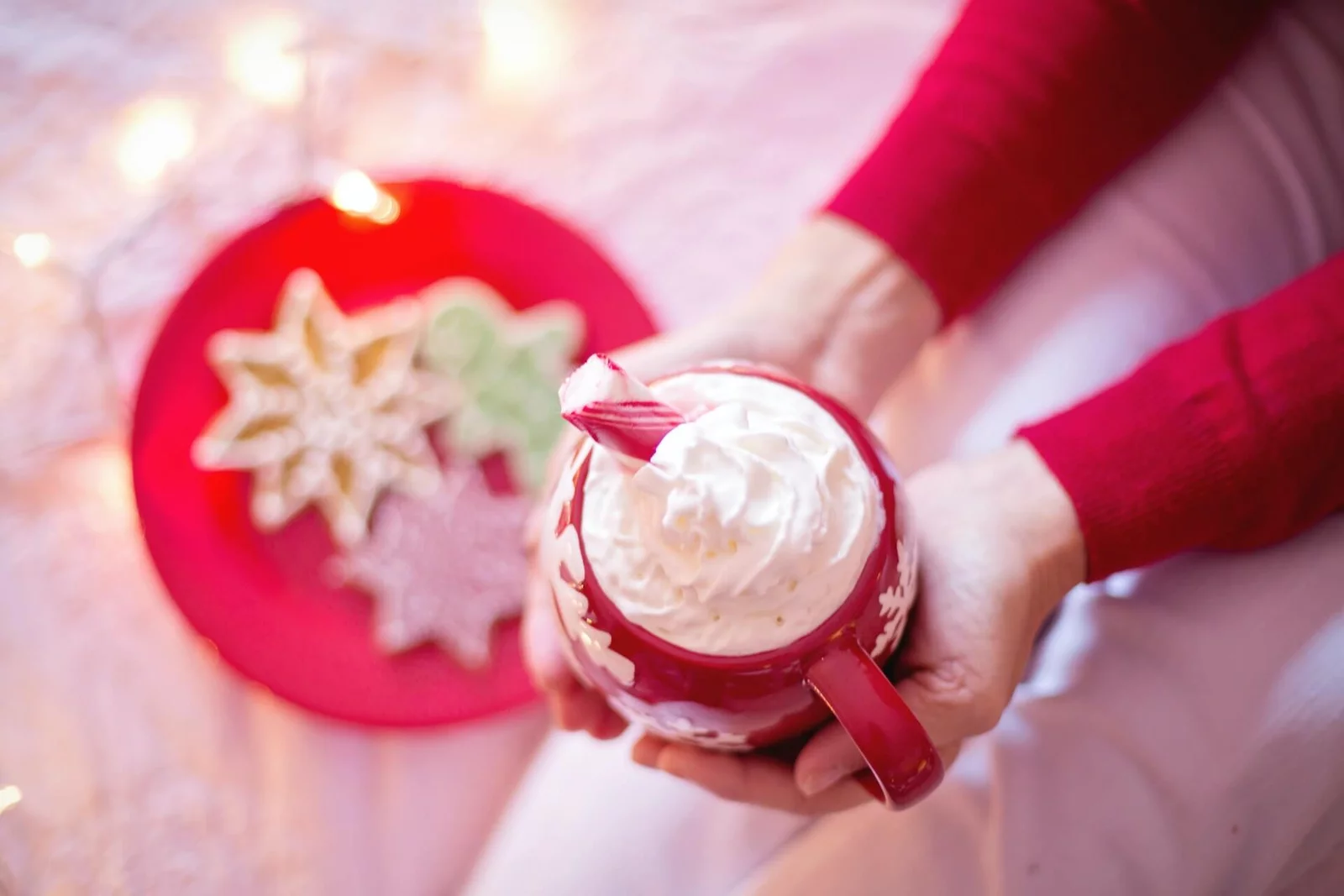 INTRODUCING OUR BRAND NEW PRODUCT
We are pleased to inform you all that we have launched our Brand New Product – WHIPPED CREAM. This product has been introduced within our famous brand, Asian Brand. Contact Us to know more about our new product.
SOFTY MIX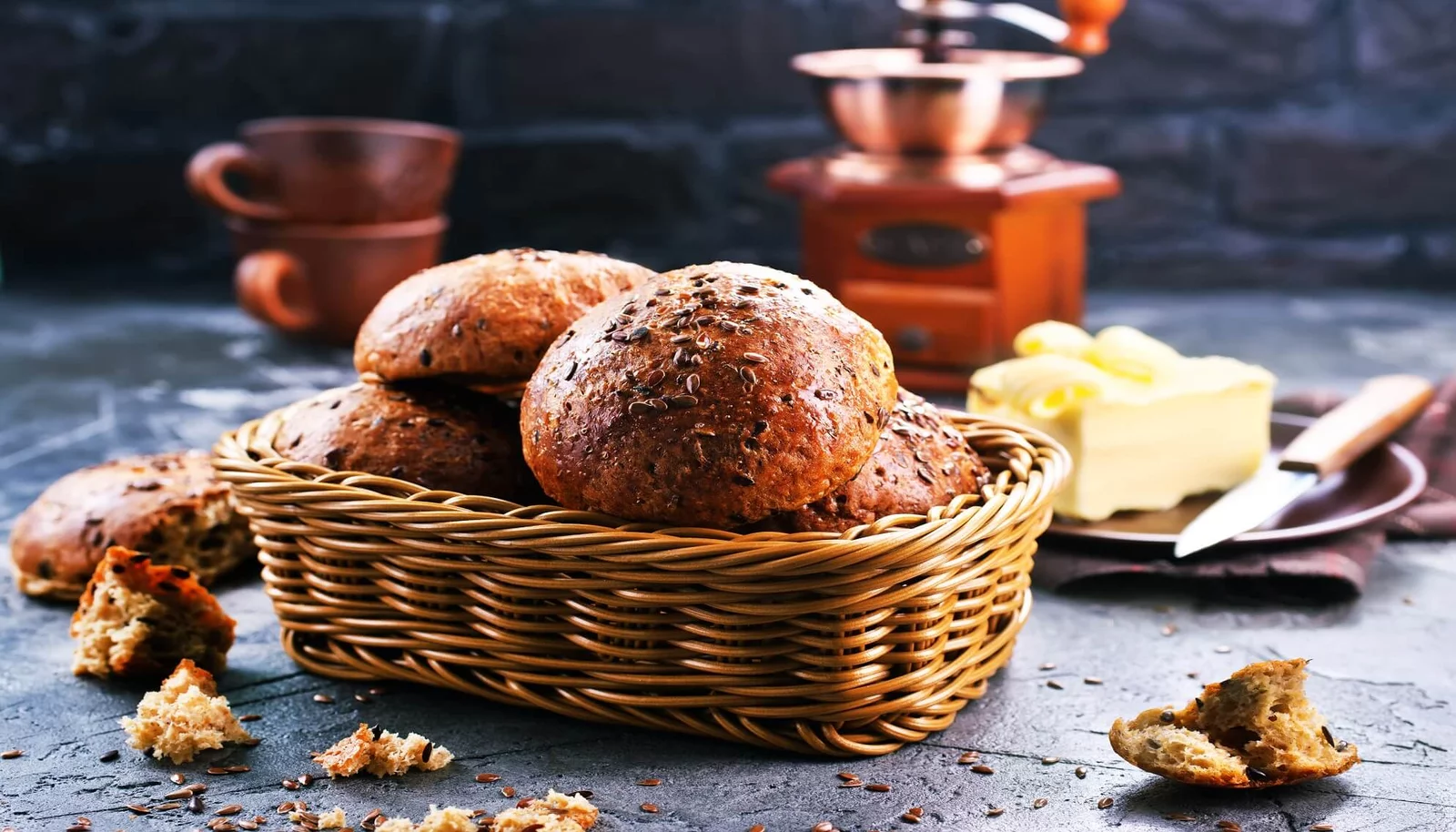 EMULSIFIER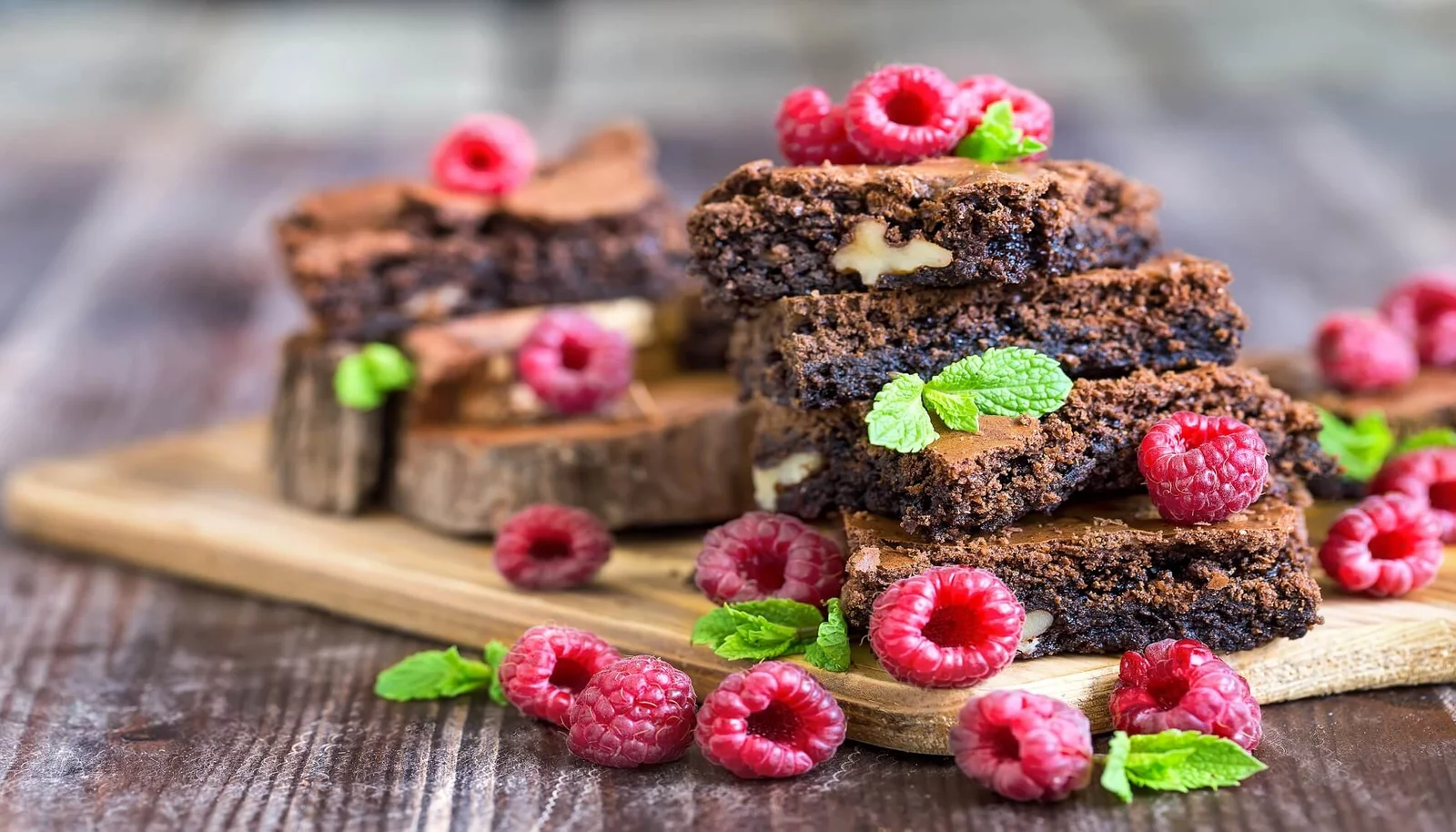 BROWNIE PREMIX
RED VELVET CAKE PREMIX
We are covering up Food Flavours and Food Color, Artificial Sweeteners and Perfume Business
DEER BRAND FCP
ASIAN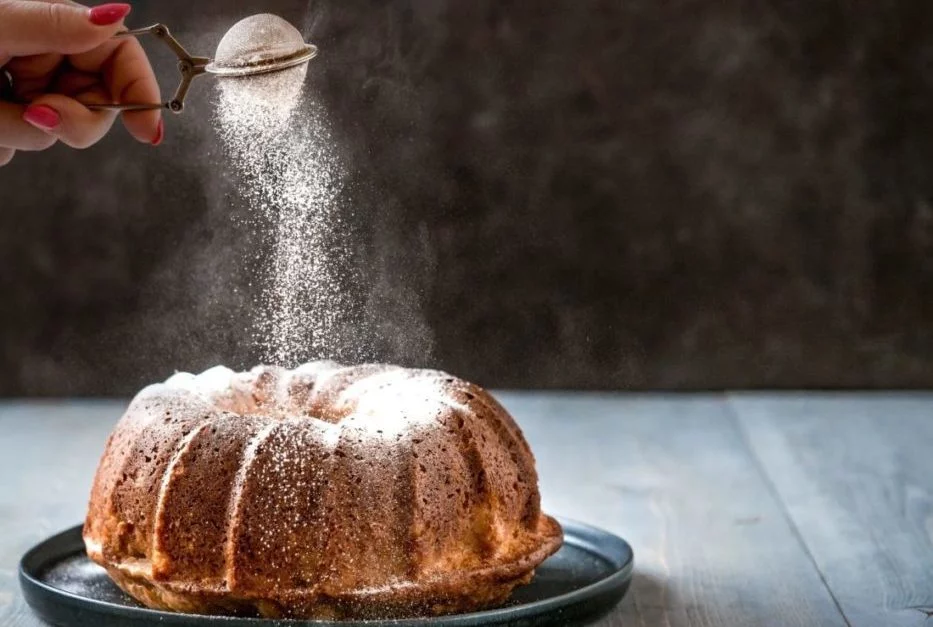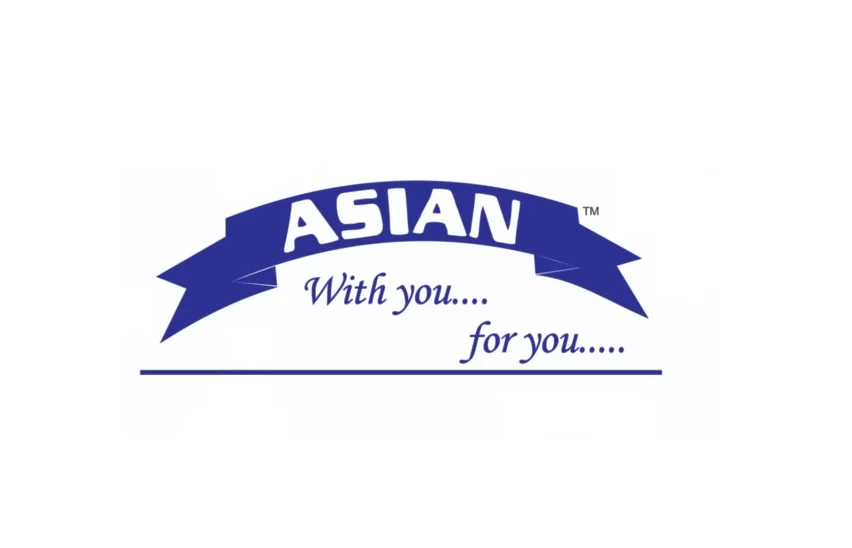 ASIAN BRAND
GEM SACCHARINE BRAND
THREE BEARS BRAND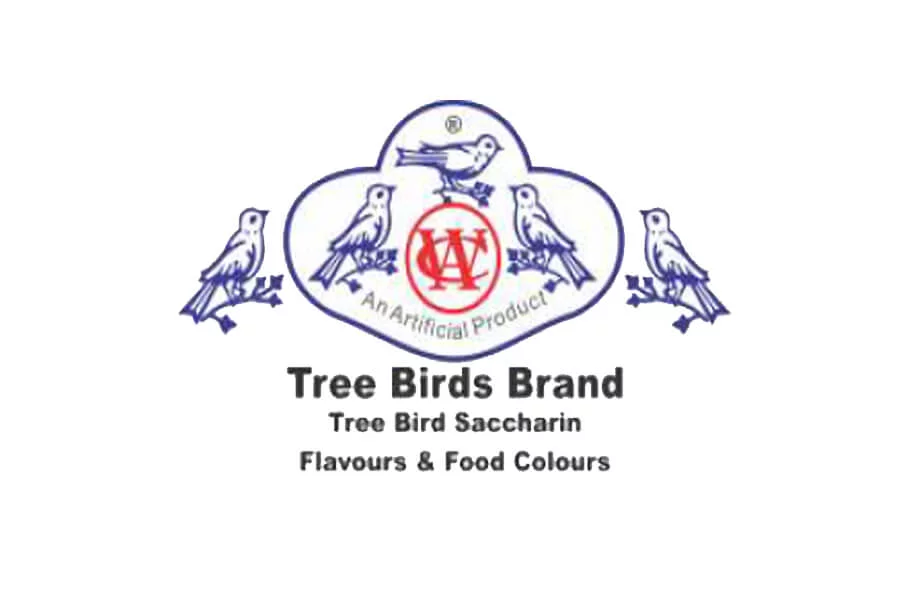 TREE BIRDS BRAND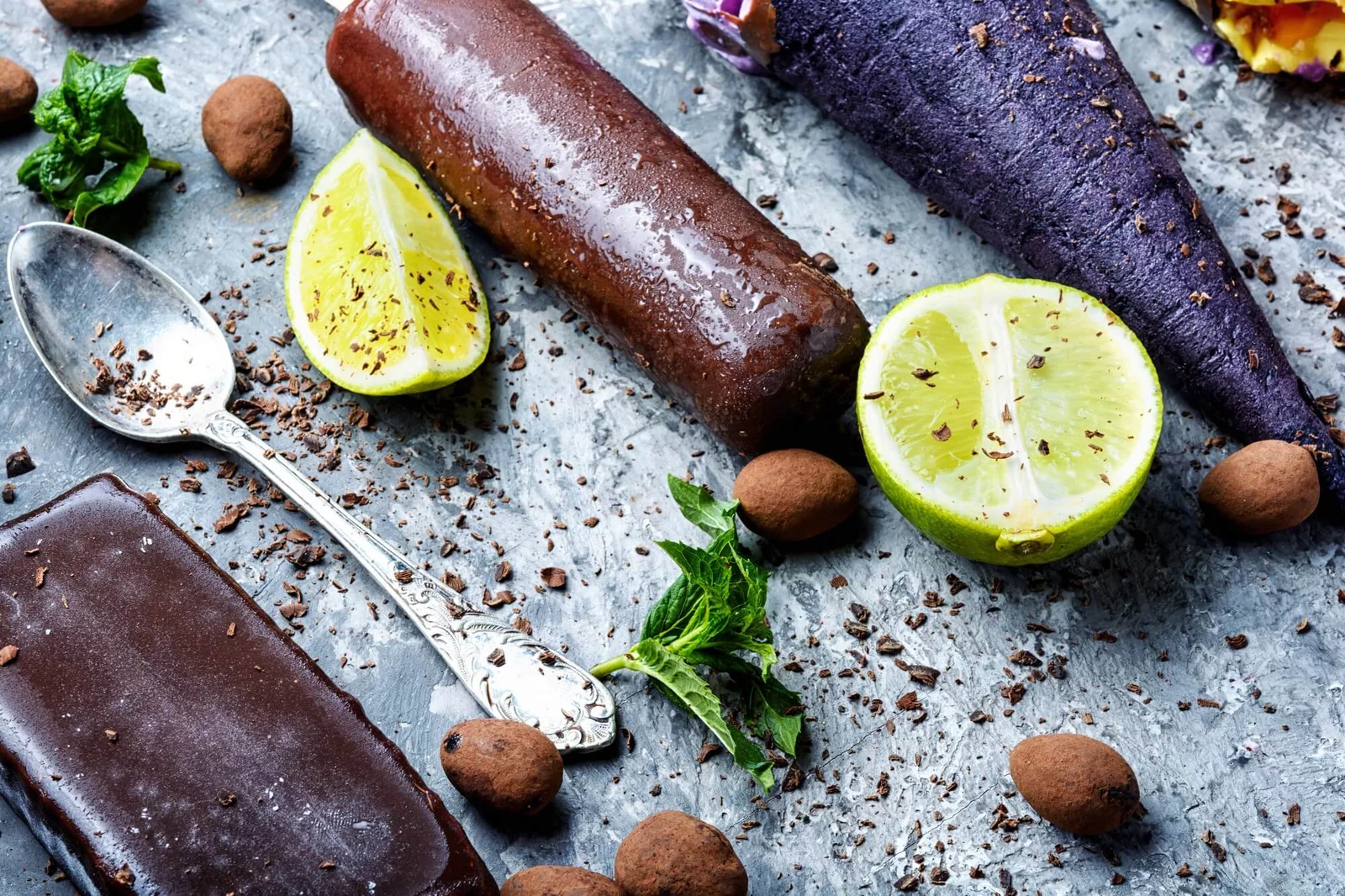 MAHARAJA BRAND
RING BRAND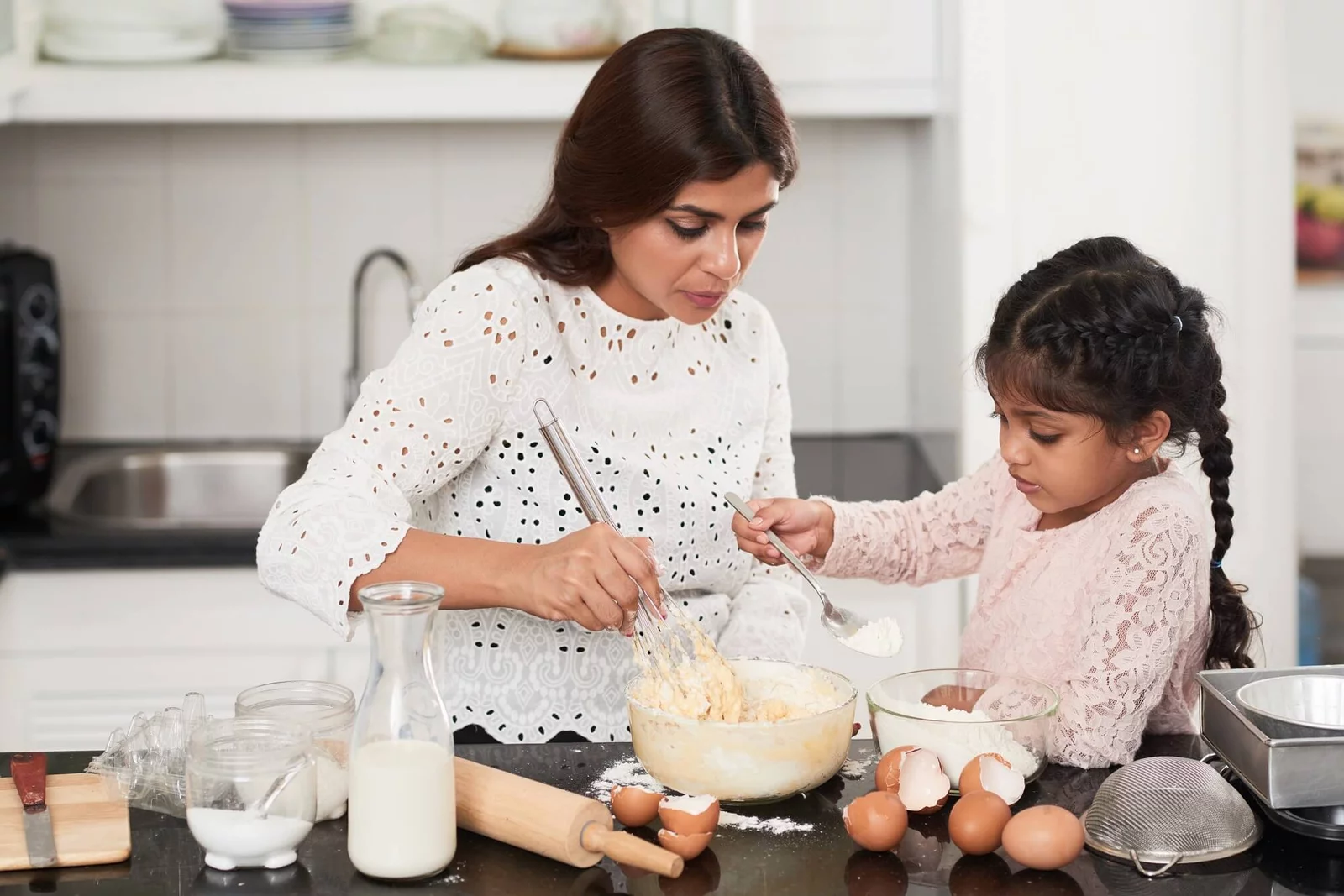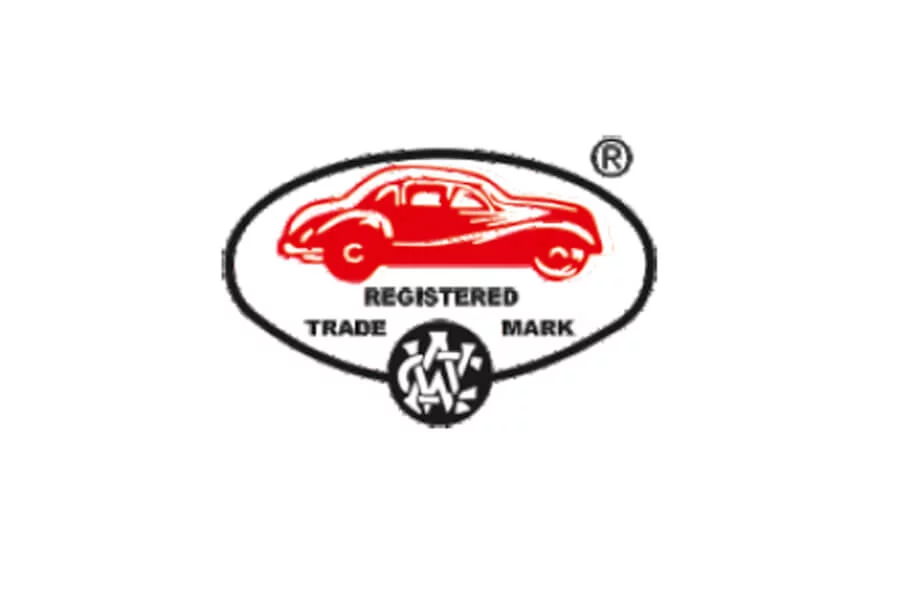 MOTOR BRAND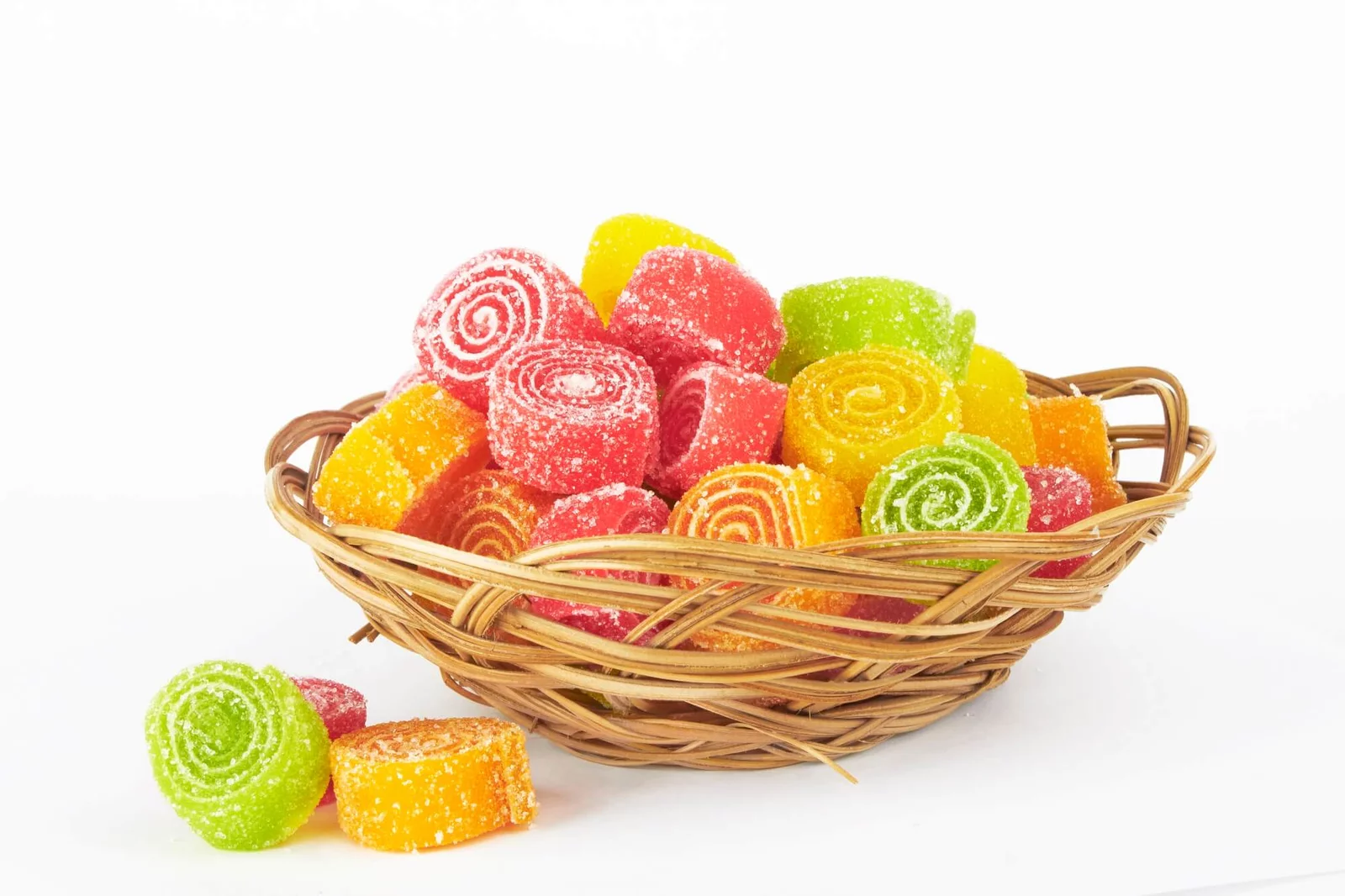 A vision of success parternships
Asian Chem Works Private Limited – Manufacturer of cake flavour, chocolate flavour & fruit juice flavour in Vadodara, Gujarat.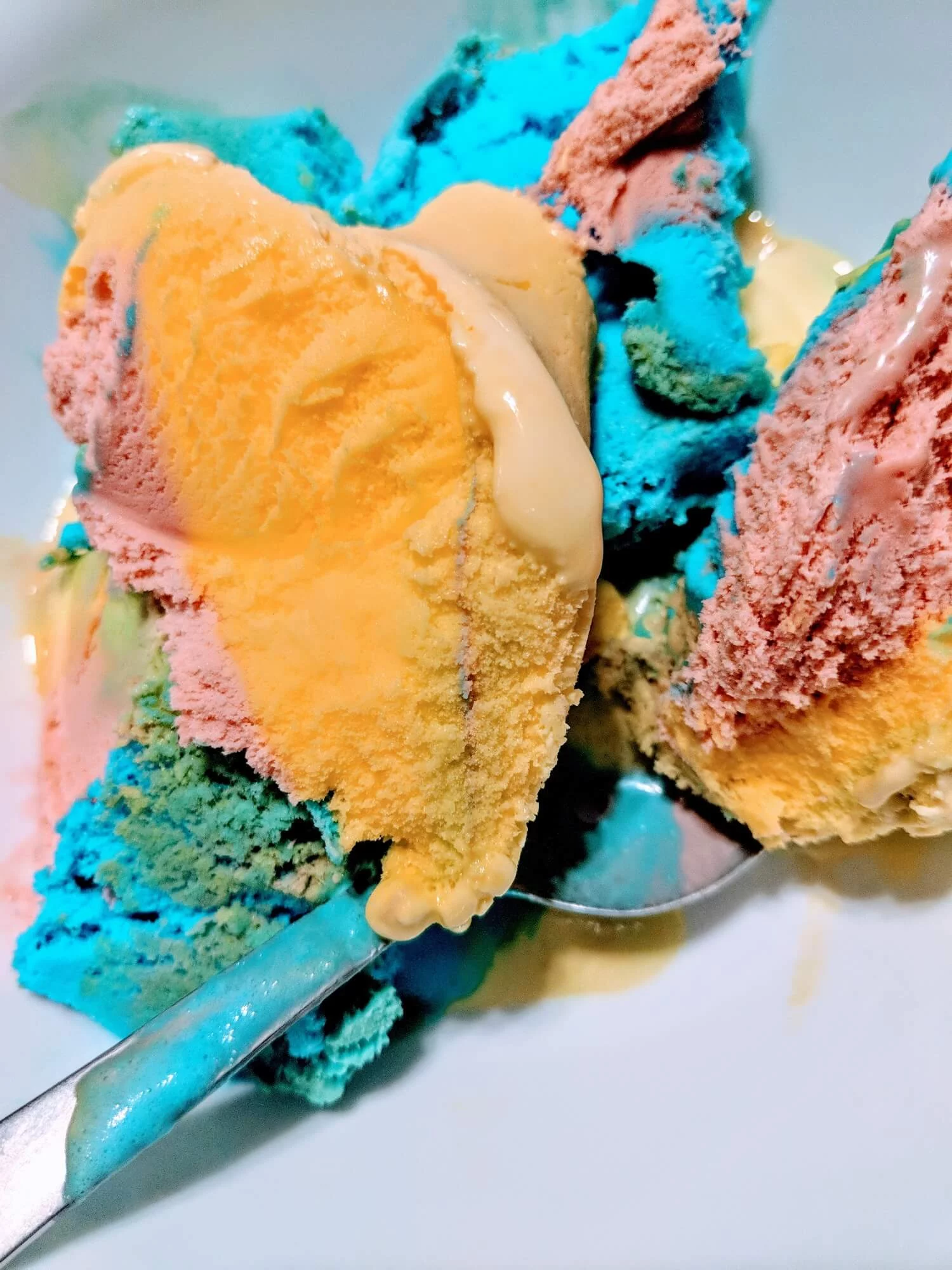 Welcome to WordPress. This is your first post. Edit or delete it, then start writing!
Read More »