INTRODUCING OUR BRAND NEW PRODUCT
We are pleased to inform you all that we have launched our Brand New Product – WHIPPED CREAM. This product has been introduced within our famous brand, Asian Brand. Contact Us to know more about our new product. 
SOFTY MIX
Strawberry, Vanilla, Dark Chocolate, Butterscotch, Mango.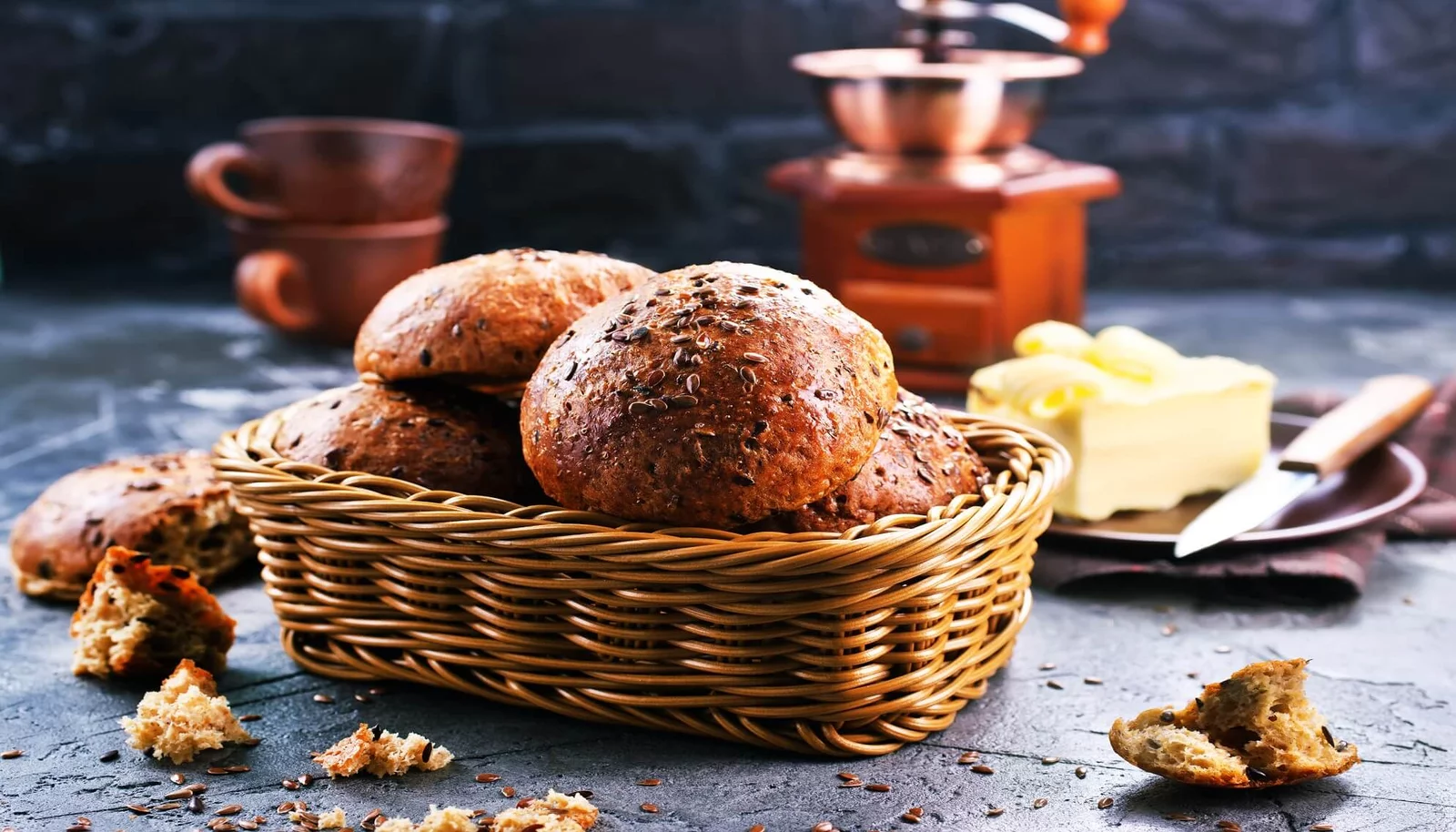 EMULSIFIER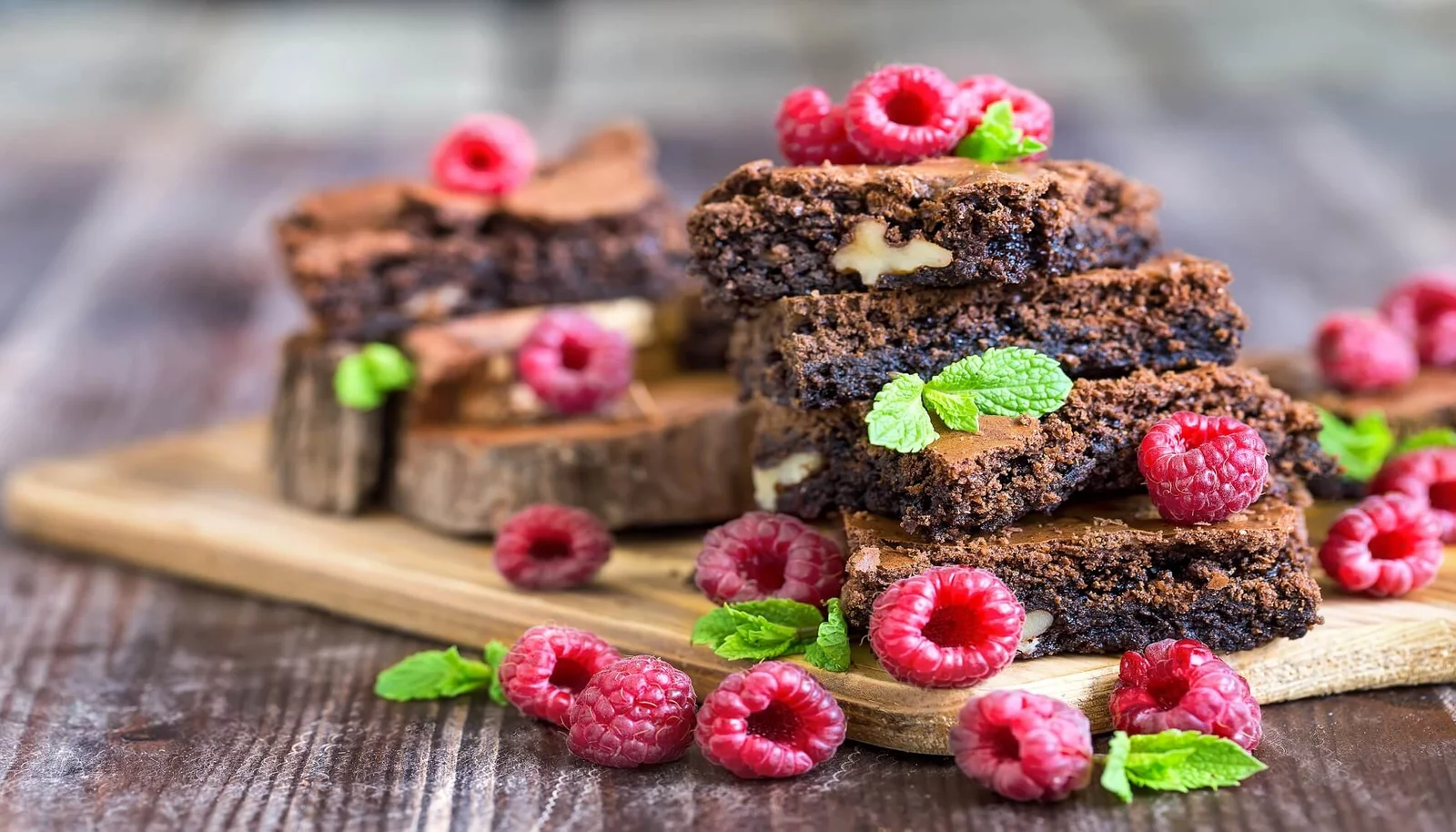 BROWNIE PREMIX
RED VELVET CAKE PREMIX